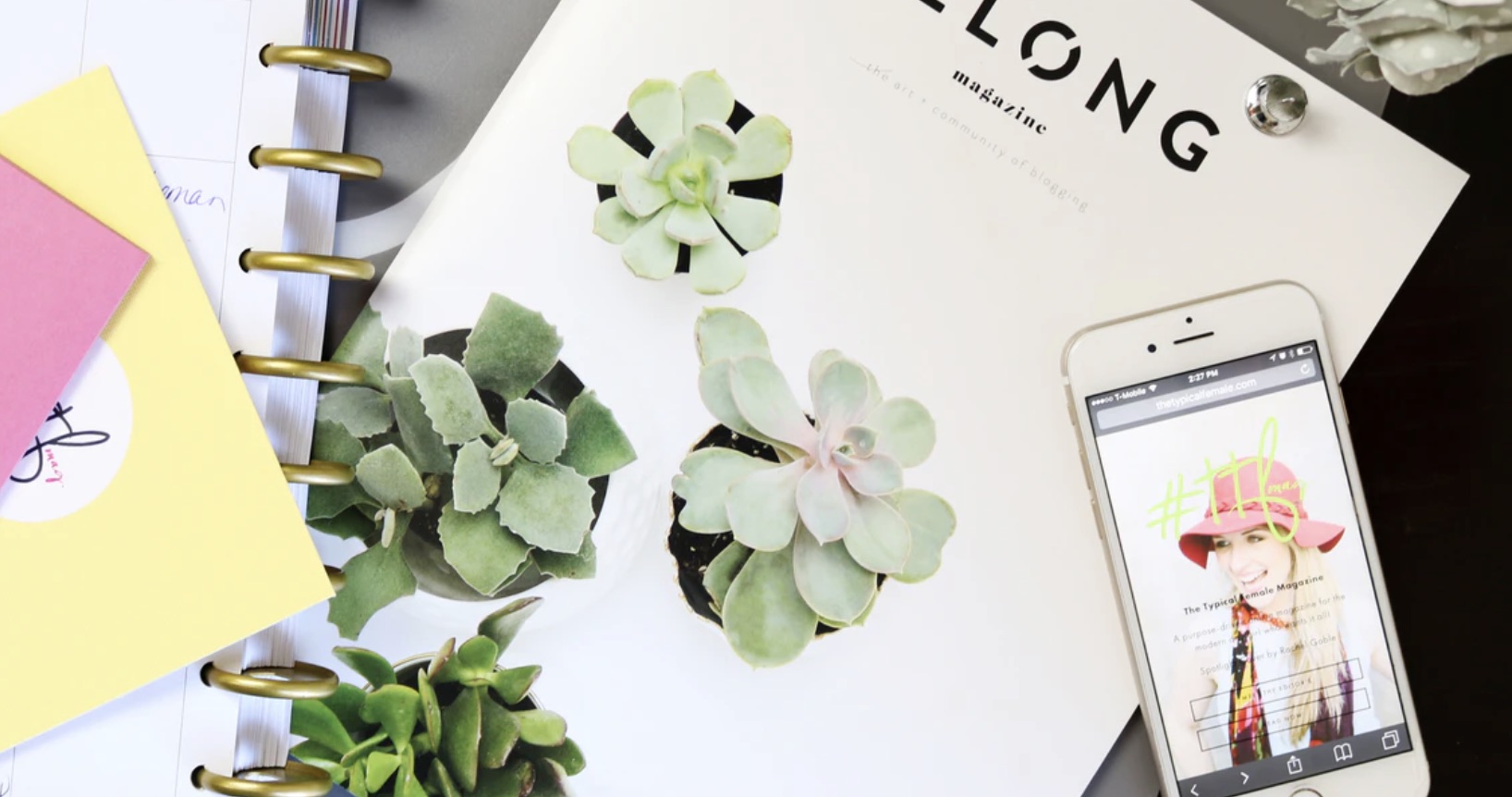 Affiliate Landing Pages with Squarespace
With Peach's Landing Pages feature, you can set up a personalized landing page for your affiliate to share. This landing page will be hosted on your URL and your Squarespace site.
Peach's affiliate plugin will track visitors to the affiliate's landing page and then attribute sales back to the affiliate when the visitor places an order.
This is a great way to provide personalized recommendations, tailored greetings, and to improve conversion rates for affiliates with large audiences.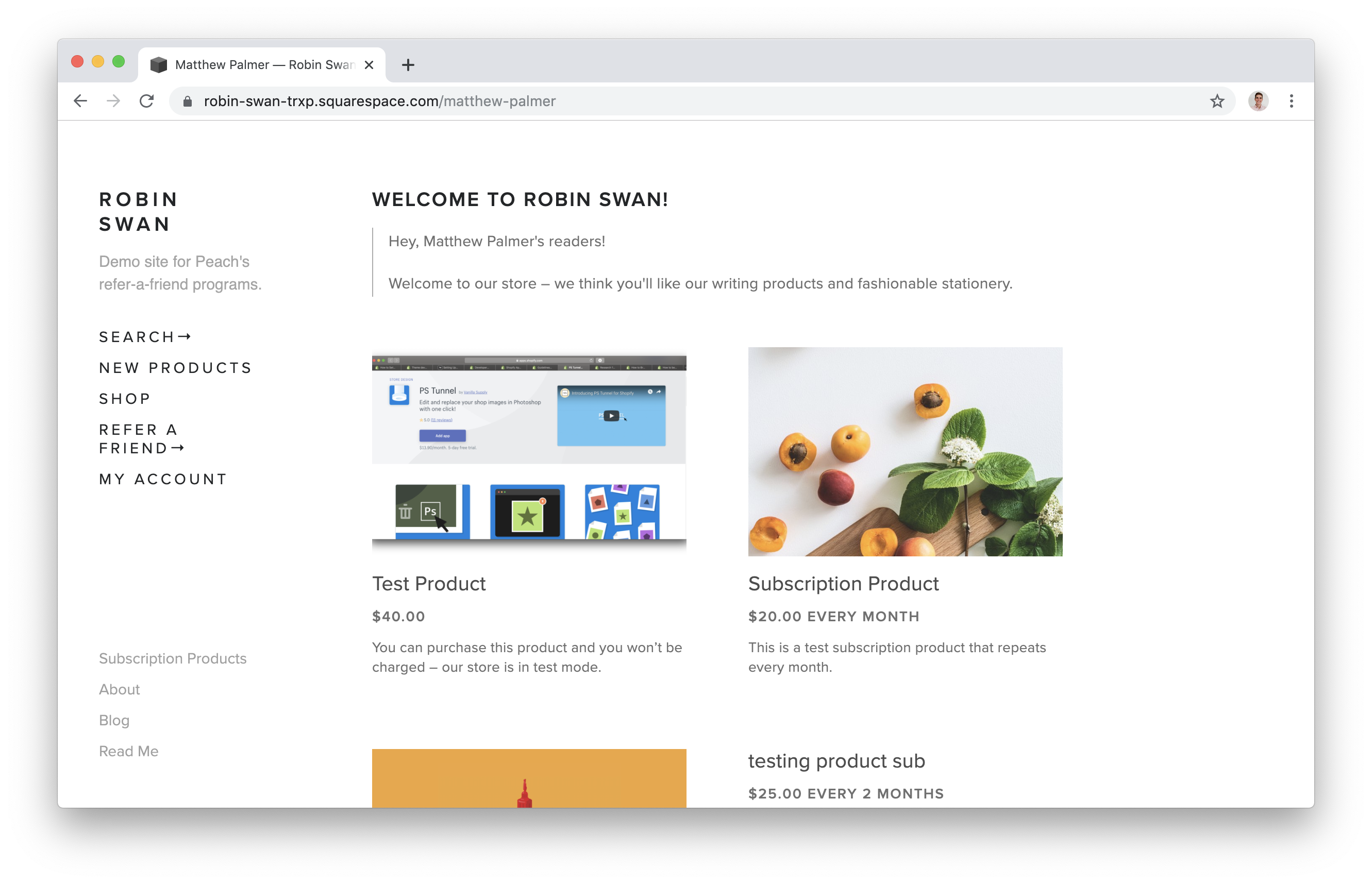 How to set up an affiliate landing page
Here's how to set up tracking for an affiliate's landing page.
Create a landing page for your affiliate in your Squarespace settings. Click the cog icon in the sidebar and copy the "URL Slug" field to your clipboard.

In the Peach's dashboard, in your affiliate's settings screen, scroll down to the Alternate Tracking Methods section, and look for the "Custom Landing Pages" field

Paste in the value copied from the URL Slug field. Make sure you include the leading '/' at the start!

Save the affiliate's settings
You've now got a tailored landing page for the affiliate! When your affiliate shares this page, visitors will get a cookie that tracks them back to the affiliate so that they can earn a commission.
Got questions?
If you have other questions or needs for your commissions, contact us at [email protected].