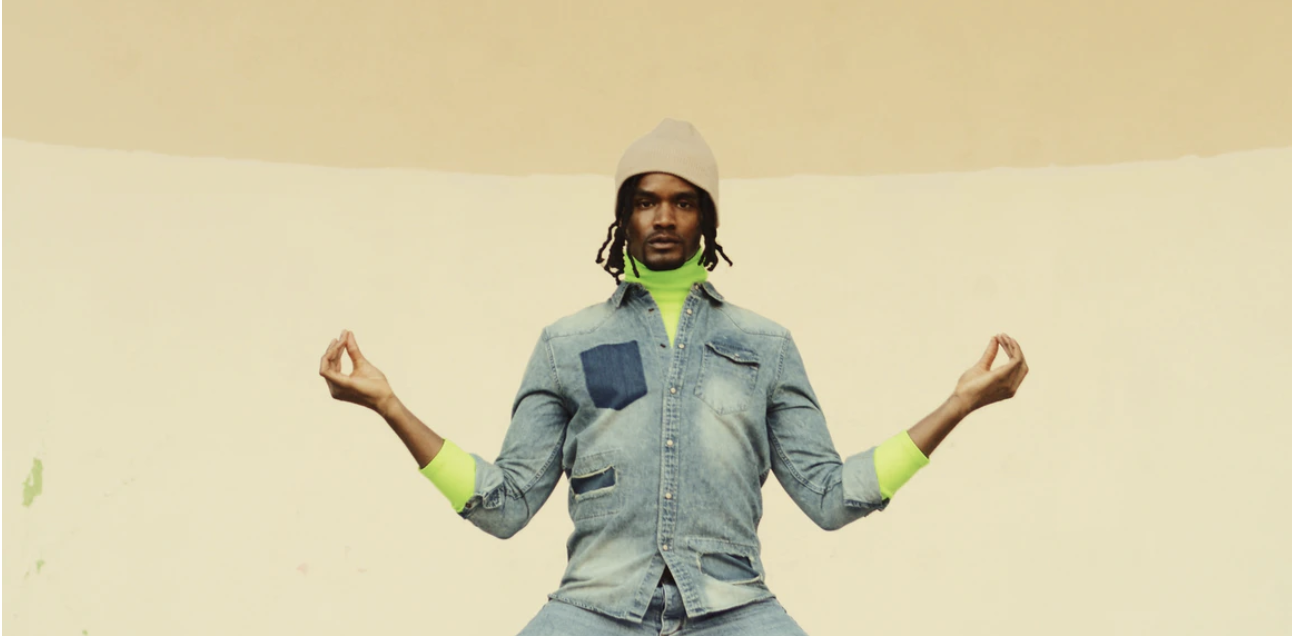 Affiliate Vanity URLs and Custom Redirects
With Peach's Custom Redirects/Vanity URLs feature, you can track affiliate referrals using links that are branded with your domain. No messy subdomains or ugly codes – you can use your existing domain and manage tracking using Squarespace's inbuilt redirect mapping feature.
Your affiliates will be able to share links like yourstore.com/sarah – so they're branded to your business and easy to share. Then, we'll use a redirect map in Squarespace to send visitors back to your home page.
In the Peach's dashboard, in your affiliate's settings screen, scroll down to the Alternate Tracking Methods section, and look for the "Custom Redirects" field.
Enter the value you want for the "path" in the URL – ensure you include the leading '/' at the start of the path. (The URL the affiliate shares will be like yourstore.com/path)
Click Save. When you click Save, you'll be prompted to update your Squarespace URL mapping.
Click the link to open your URL mapping settings in Squarespace in a new tab. Copy the mapping text from the text field and paste it at the end URL Mappings field in Squarespace. (If you're updating an existing Custom Redirect, replace the matching line in the URL Mappings field.)
You're done — now affiliates can share the vanity URL with their audience. When visitors visit the link, they'll get redirected to your store's home page with tracking that attributes their orders back to the affiliate.
Got questions?
If you have other questions or needs for your commissions, contact us at [email protected].