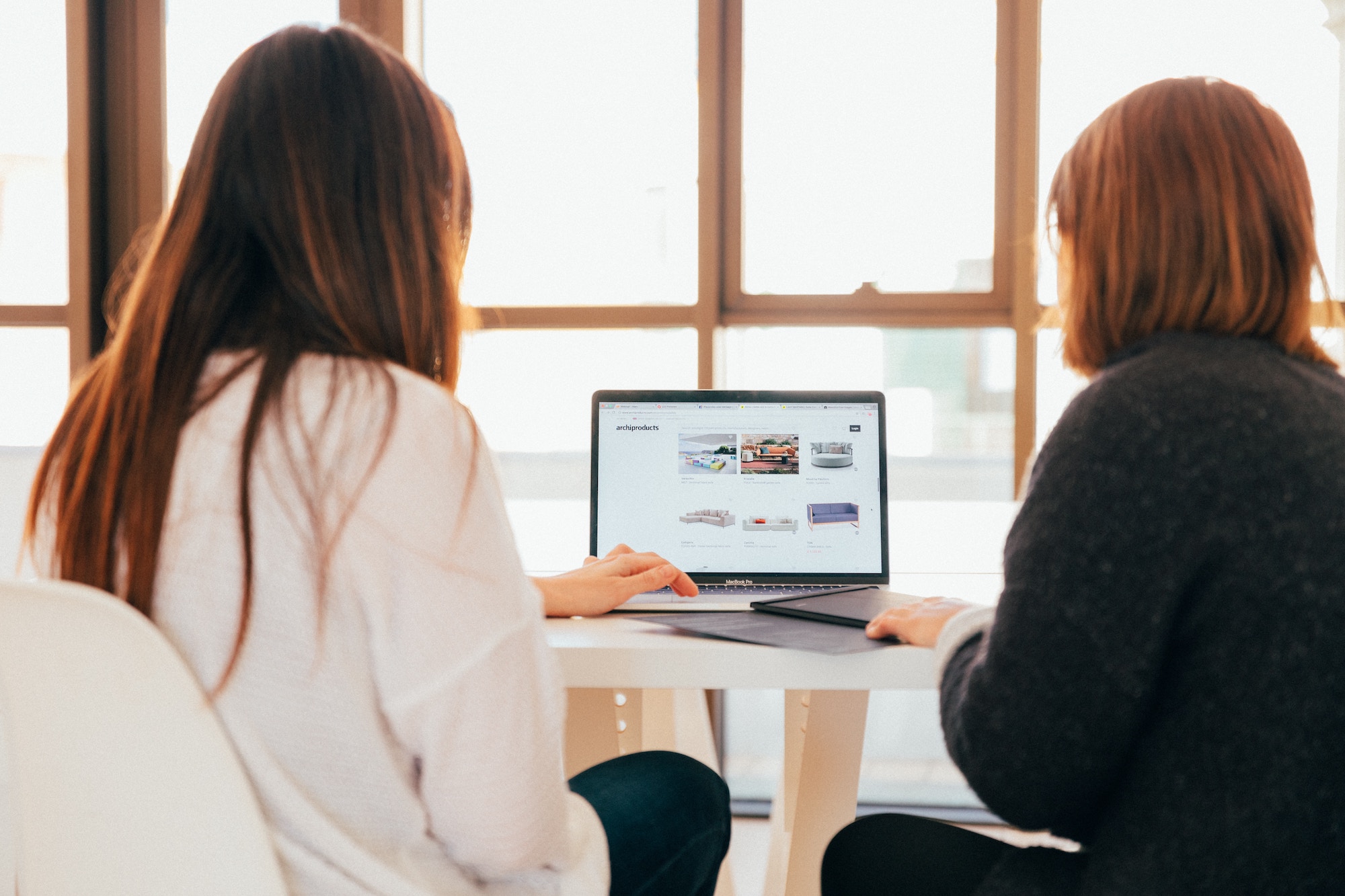 How to Add Search to a Squarespace eCommerce Store
Want something you can read offline? Download our PDF guide on adding search to your Squarespace store.
Why add a search bar to your Squarespace Store?
If you've used other online stores like Amazon (if you're reading this and you haven't used Amazon... what?), then you know how important a good search bar is to finding the product you want to buy.
In fact, I know from my own life that like 85% of the stuff I buy online I've done a search for on the store's website.
But many Squarespace eCommerce templates don't come with search by default! So many online stores we work with haven't set up their search.
Luckily, it takes about four minutes to set up. Follow our three-step guide and your customers will be searching ASAP. (And you'll boost your store's overall sales!)
1. Add a new block to your page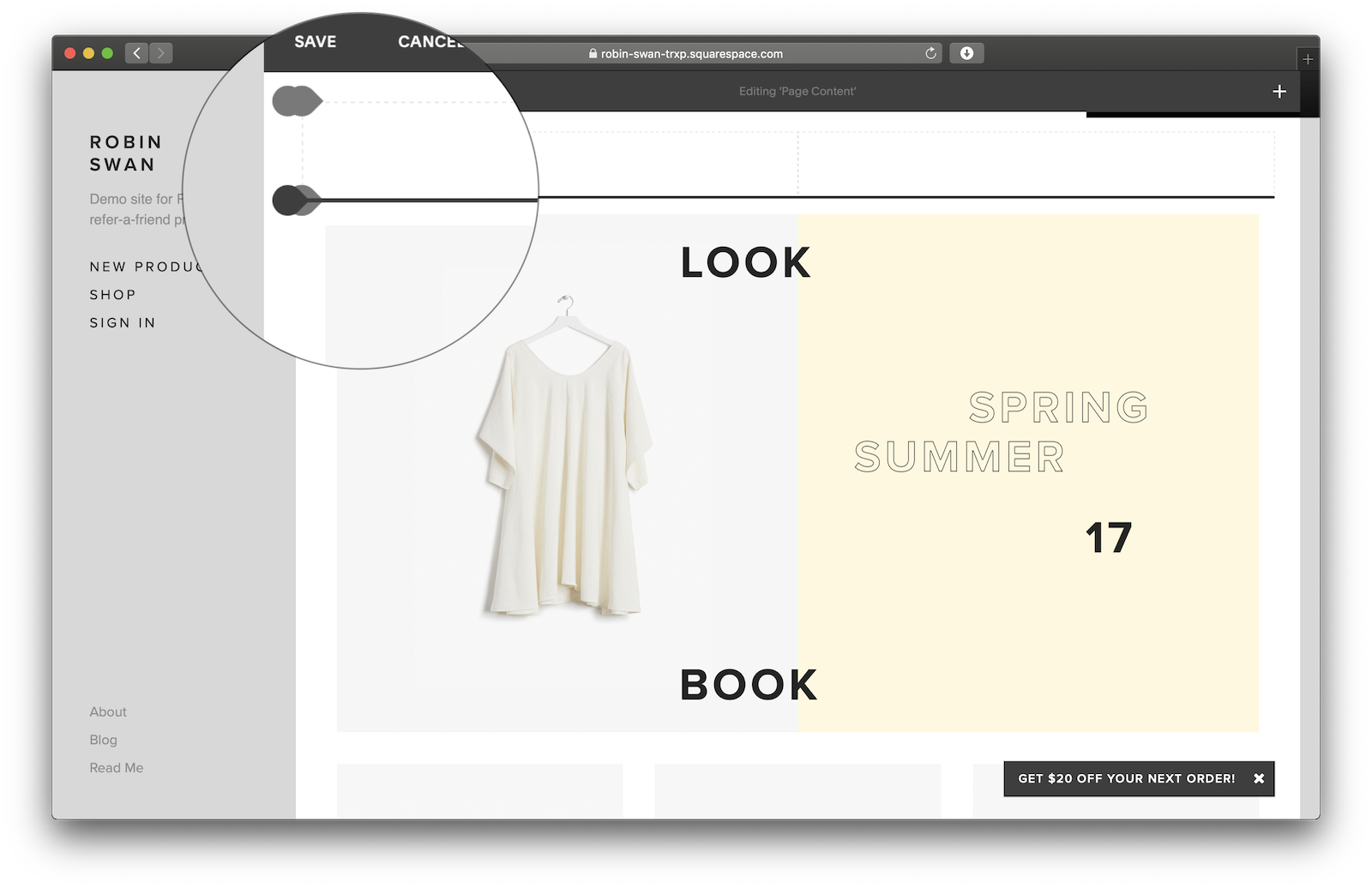 Navigate to your Squarespace admin dashboard. Start editing your page, and hover your mouse between two elements. You'll see a marker line appear. Click anywhere between two elements to add a new block.
2. Select the Search block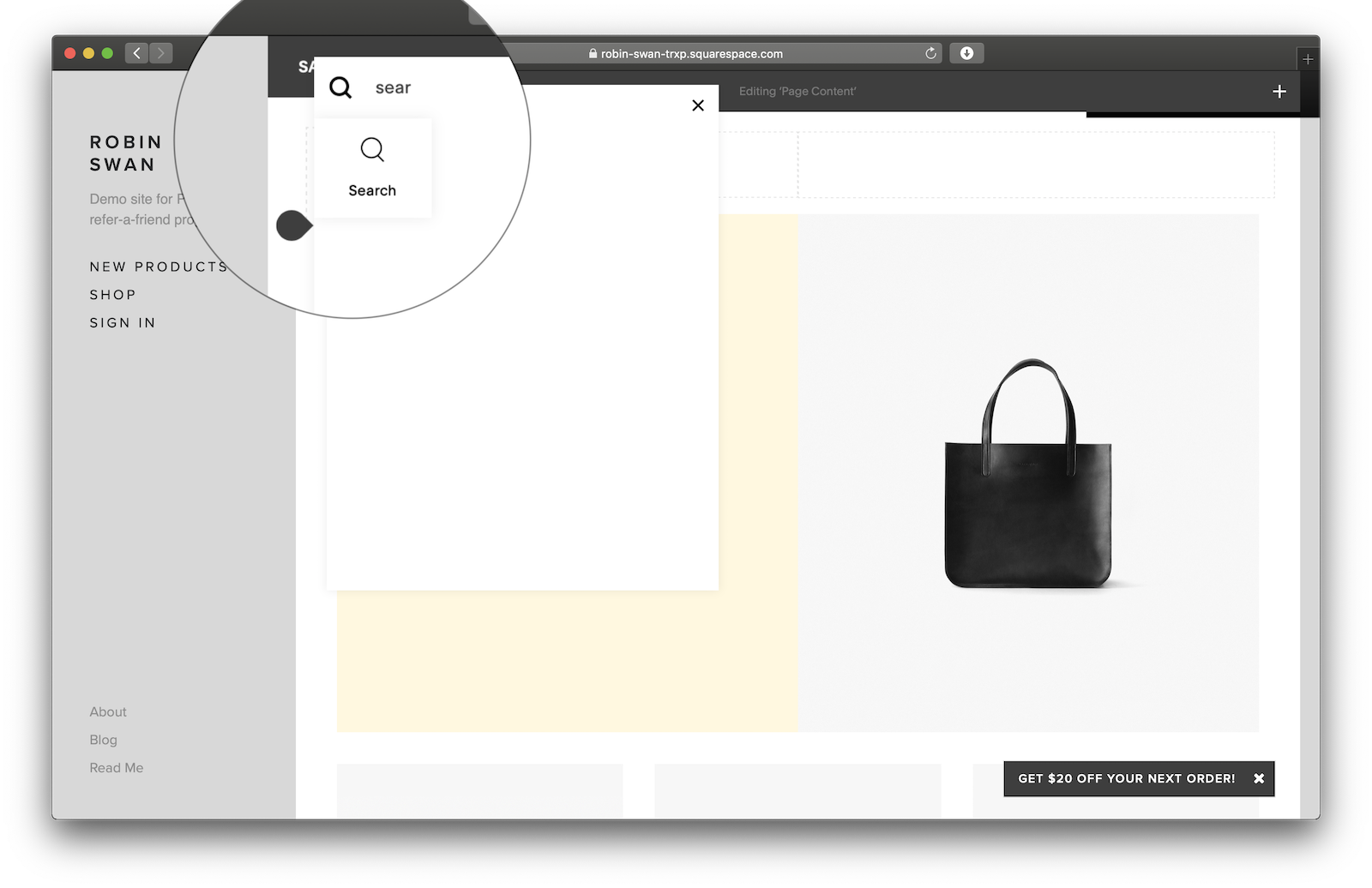 In the dialog that appears, search for Search (I know, right?) and select that block type.
3. Position the Search block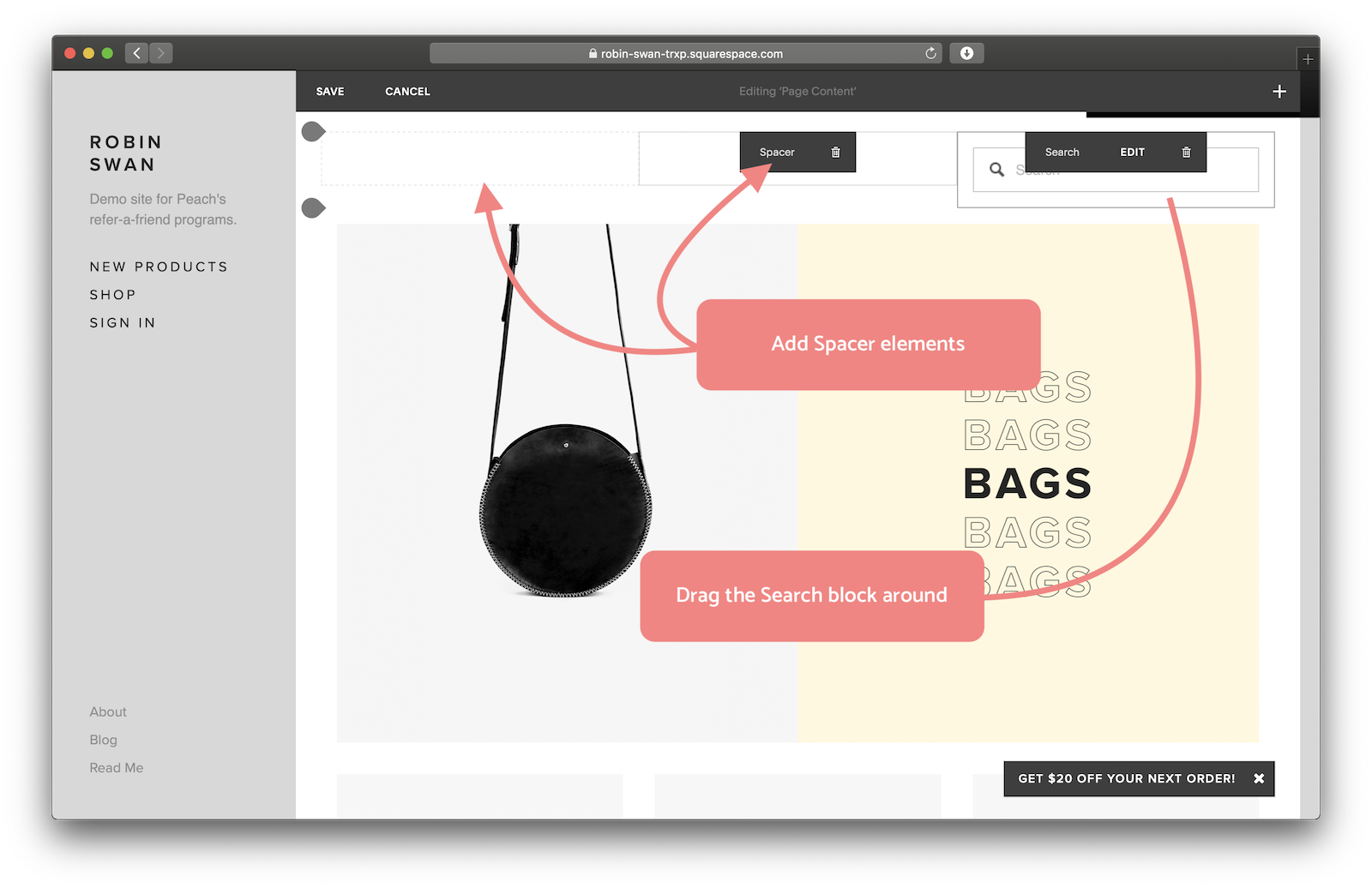 You can click and drag the Search block around your page to reposition it. If you want to move it left or right, add new Spacer blocks and drag those into place.
For example, to position your search bar in the top right, drag two Spacer block into a row, and then drag the Search block to the right end of this row.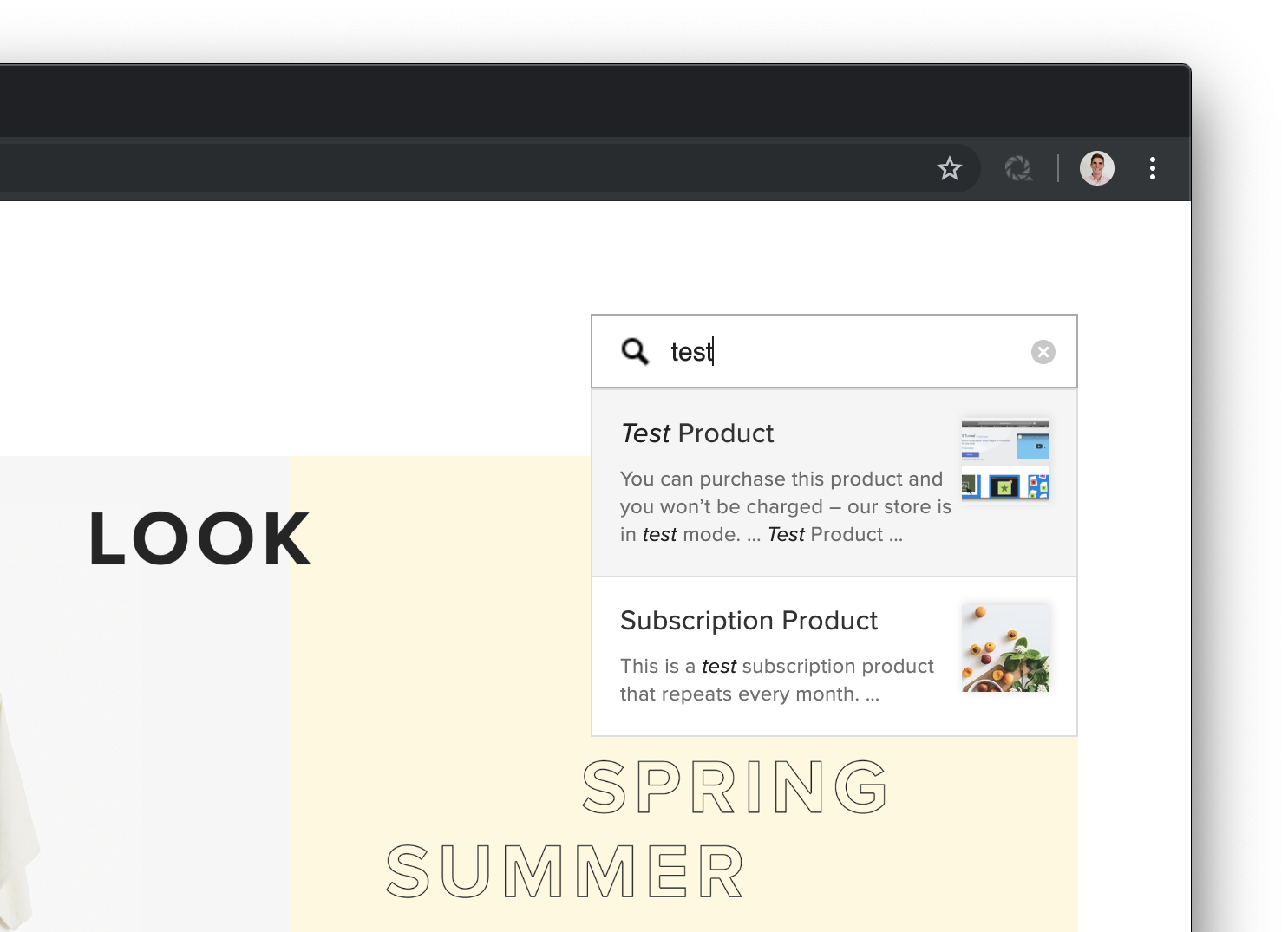 Your search box is ready to go!
Bonus: Link to the Search page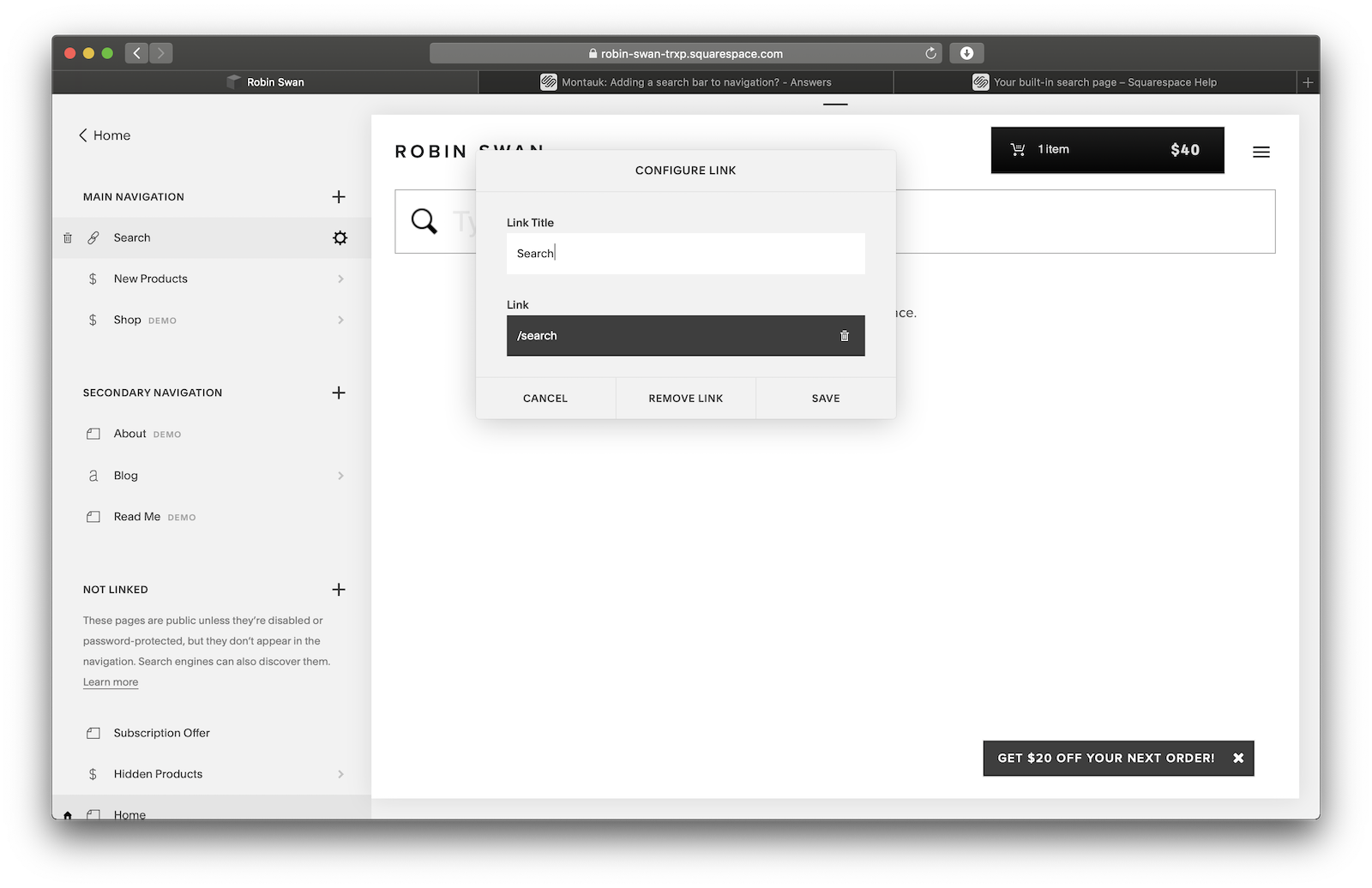 You can also add search to the navigation of your site by adding a Link block to the Navigation list. Set up an external link to point to the /search destination and customers will be able to navigate to the Search page from anywhere on your site.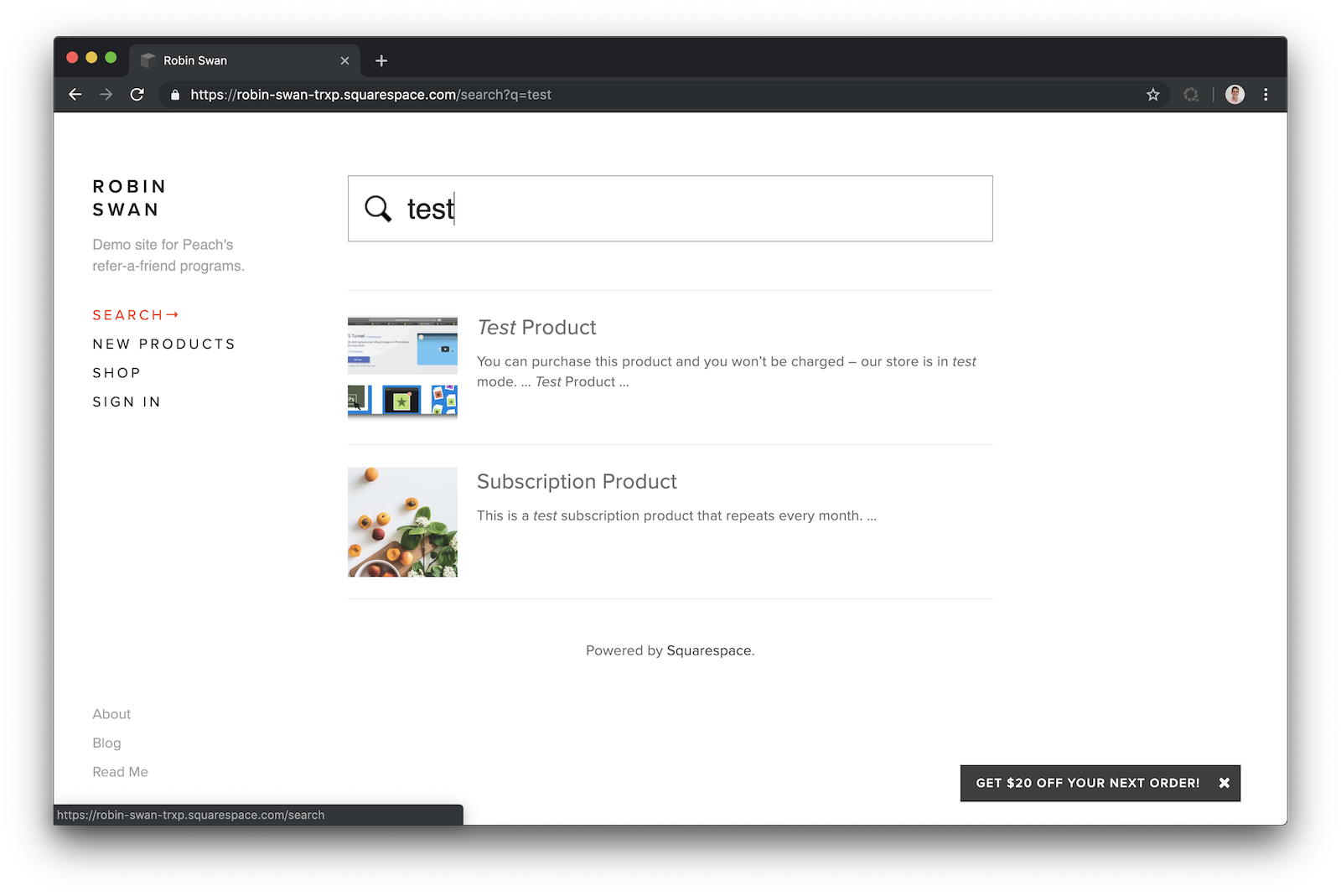 Got Questions?
Don't hesitate to contact our friendly support team at [email protected]. We're a rag-tag bunch of Squarespace experts who love to help people running online stores.